At Kudos, we have a business-based approach to design. It's about combining excellence in design and creativity with a business purpose. Creativity must exist within the confines of the marketing plan. What is the objective? What is the message and who are the target audiences? Once we know these things then excellent design can take over and deliver our messages in memorable, exciting and, above all, professional ways.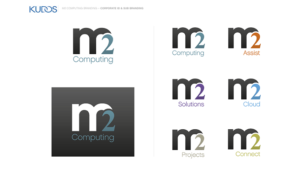 The creation and implementation of an effective corporate identity lies at the heart of any successful marketing strategy. It is the common element that links together all areas of activity, it creates an image for the business and it raises awareness of the company to all its various audiences.  At Kudos, we ensure that your corporate identity fulfils all critical aesthetic and technical requirements.
Integrated Marketing Design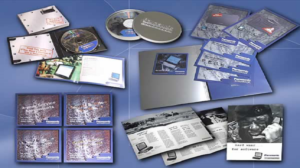 Highly integrated marketing communications campaigns are the most effective way for technology and engineering companies to engage customers, build strong brands and communicate core messaging. Effective corporate design seamlessly links together traditional and digital marketing activities, helping to communicate often complex and technical information with clarity. See Portfolio…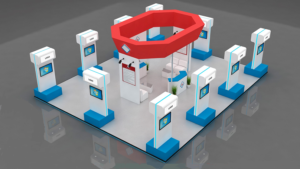 Kudos offers a turn-key solution to exhibition planning, co-ordination, design development and implementation for IT, Manufacturing, Technology and Engineering companies. Working with highly experienced exhibition and trade show stand builders we can take full responsibility for the effective delivery of all aspects or support clients to complement in-house capabilities.
Contact us
as early in the planning process as possible.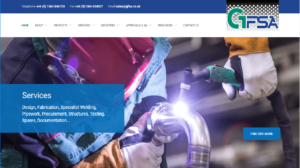 Your website has the unique ability to serve as both an outbound and inbound marketing tool; it plays a vitally important role in successful integrated marketing strategies and is the best way to communicate your capabilities and core messages to your audiences, and to establish your brand. At Kudos, we not only design and develop great websites but take responsibility for generating all of the content as well. Find out more…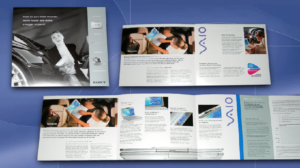 Although digital marketing has taken over many of the roles formally fulfilled by printed material, a beautifully designed and printed corporate brochure or tactile and imaginative direct mail can still be an important part of a well balanced marketing strategy. Standing out from the crowd in a cluttered digital world can be challenging and high quality printed material can give you an edge. 
See Portfolio…
Marketing for IT, Technology and Engineering companies has changed dramatically in recent years. Digital marketing is now at the heart of marketing strategy. It's a dynamic, flexible and very cost-effective way of getting your company in front of key decision-makers. Integrated email, social media and online advertising together with web optimisation and analytics optimise online customer interactions. 
Find out more…